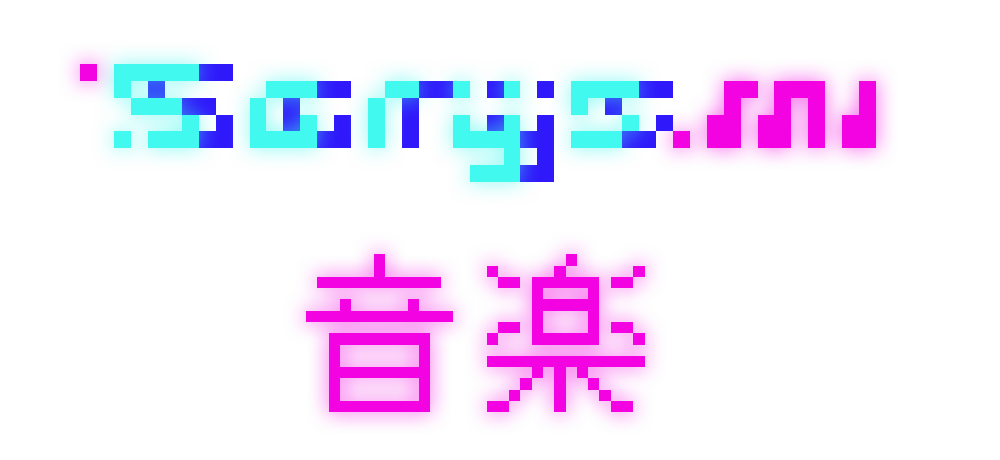 Music Composer, Sound Designer
& Music Producer
Orchestral | Chiptune | Ambient
My lastest album, where orchestral music is mixed with chiptune elements to unfold the story of Lily, a girl trapped between Life and Death.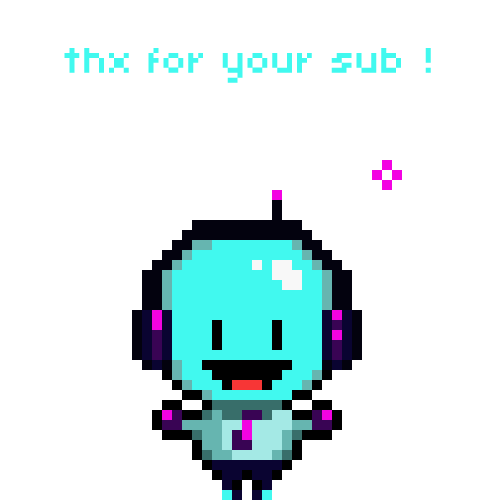 Alert Sounds
Captivate or entertain your viewers with custom sound alerts that match the mood or theme of your channel!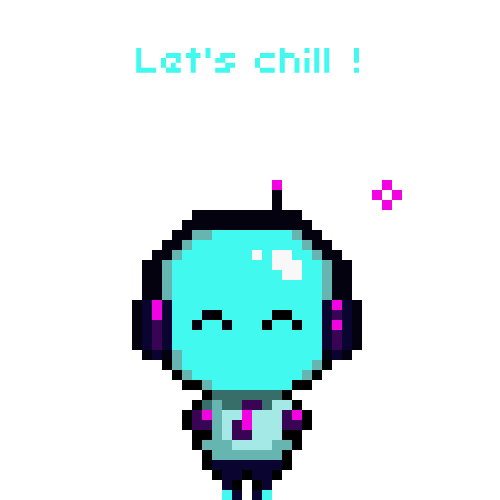 Intro - Outro Music
Make your mark right from the start of your live with music that reflects your identity!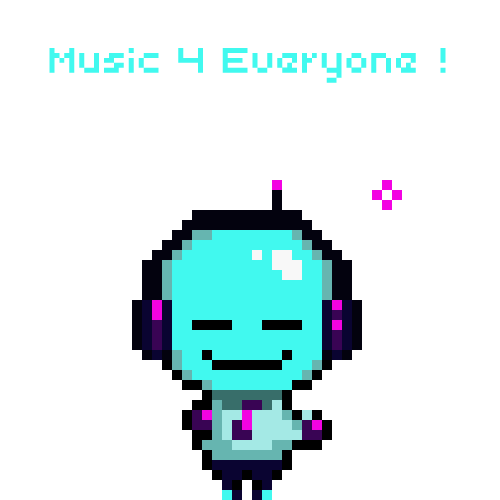 Background Music
Stand out with your own set of music that belongs to you and without any DMCA problems!
Zarkiel
Waiting screen music
JeelTV
Ending screen music
Kaorinchan
"Le cri du Mochi" intro
Hiuuugs
Waiting screen music
Spacekearu
"3000" event video music
Demo
Music + CamilleUnknow's art
Demo
Music + CamilleUnknow's art
Obsessed with music generated by computer from my adolescence, I have kept self-teaching myself the best way to use my computer for making music. After being graduated of french equivalent 1st degree in Literature, I went into a private school for a Sound Designer formation, at ACFA Multimedia. I'm still present around the school, like being a member of the Jury wich evaluates students in the end of  their formation.
I have worked at Ankama & Ubisoft, two french studios where the inspiration goes like crazy.
Music has always took a large place in my life. Spending a lot of time in my home studio, composing music.
Credited as composer for one track for the game Wakfu,  I've also worked in Geneva as Composer for many projects, in particular The Adventures of Teo & Leonie, an audiobooks serie made for children.